Two AI Giants Cooperate :
The United States Google, China Tencent reached a patent interactive license agreement
---
According to News released from Tencent's Official Web, on January 19, 2018 Google, the company owned by Alphabet Inc., has reached a patent-exchange license agreement with Tencent Holdings Ltd. Reported that this is the first time Google reached an agreement with China's technology giant, after Google of the United States technology giant and Samsung Electronics, LG Electronics and Cisco reached a similar agreement.
In November 2017, Tencent reported through its earnings newsletter that in the future, it will seek cooperation and investment opportunities that can complement technological capabilities in order to provide cloud services that better meet customer needs.
Tencent's patent map, as follows:
1.Tencent Publication Trend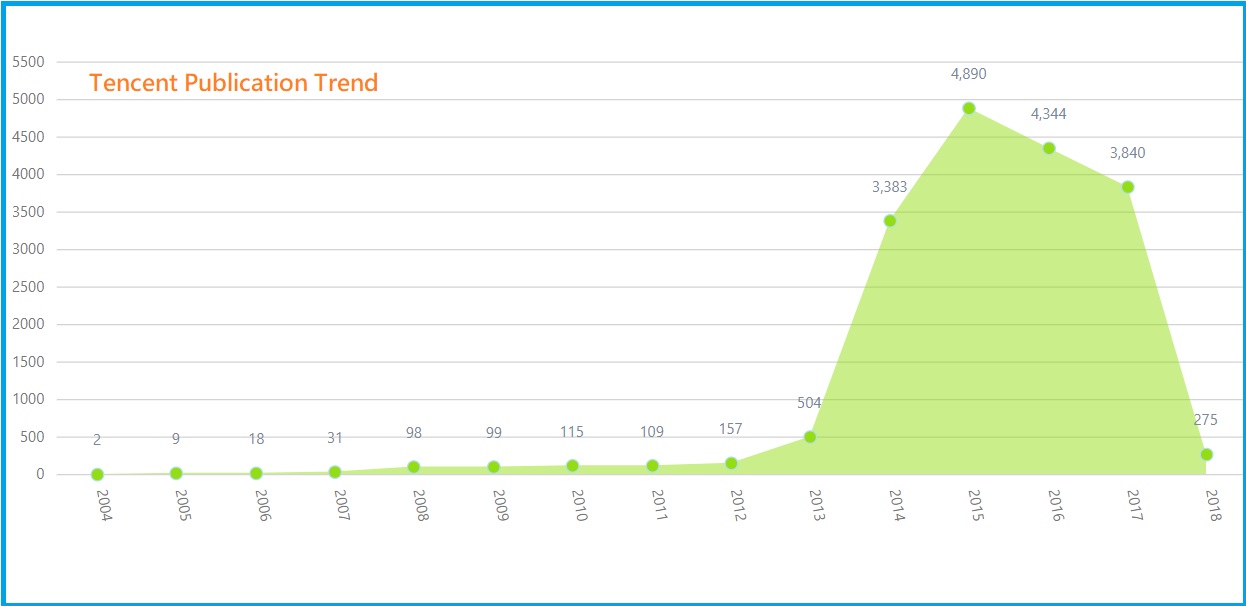 2.Worldwide Patent Application Distribution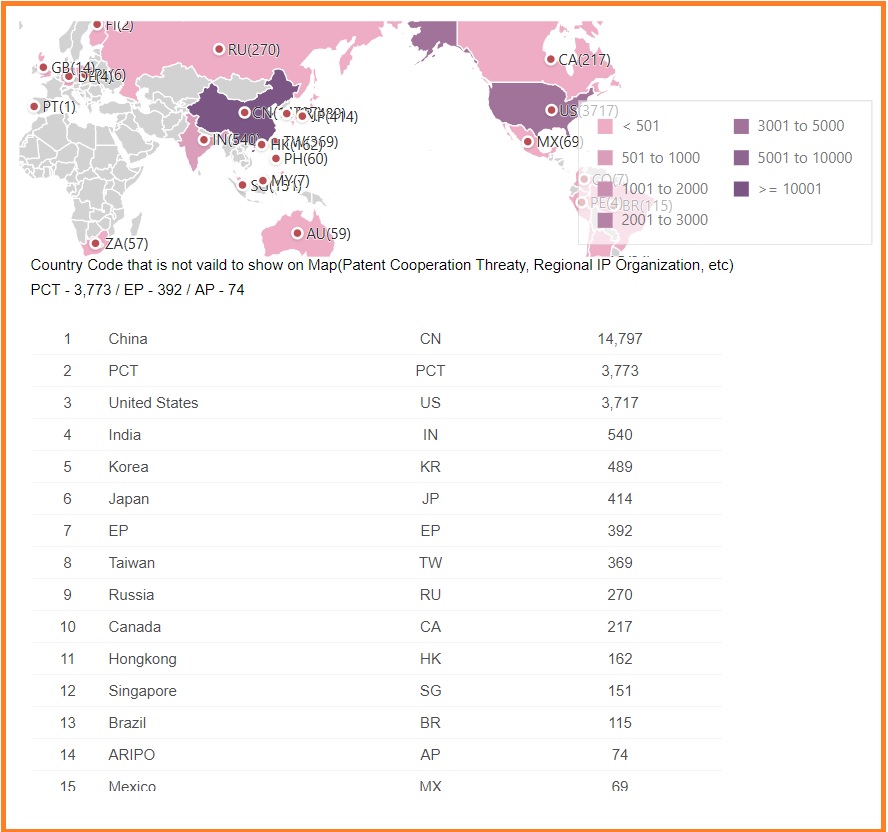 3.IPC Statistic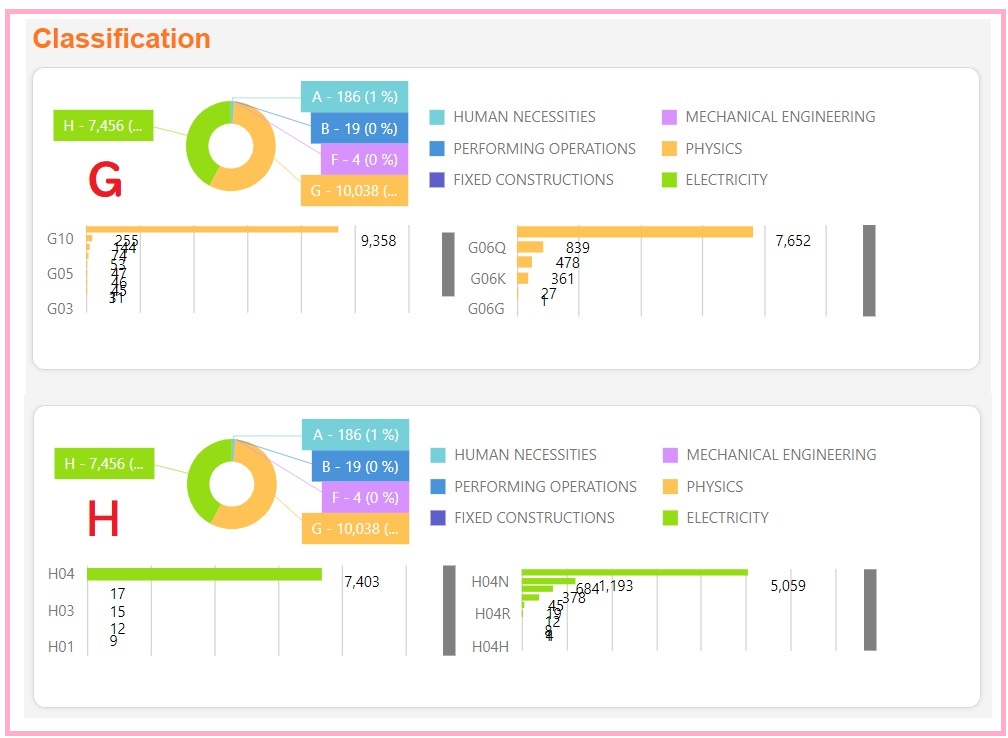 Google said on January 19, 2018 that the agreement with Tencent covered a wide range of products and paved the way for future technical cooperation. Google does not announce the financial details of the agreement. Mike Lee, Google Patent Leader, said that by reaching such agreements, technology companies can focus on creating better products and services for their users.