China government decided to shorten the trademark registration time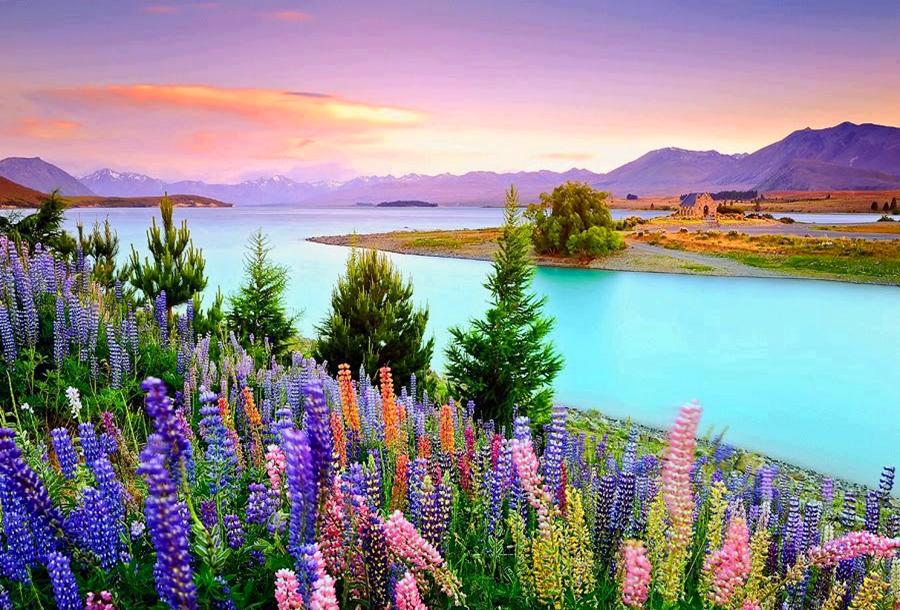 China's State Administration for Industry and Commerce formally printed and distributed the Opinions on Deepening Trademark Registration Facilitation Reform and Practically Improving the Efficiency of Trademark Registration (hereinafter referred to as 《Opinions》), clarifying that before the end of 2018, the objective of China Trademark Office to shorten the business cycle of trademark examination and approval was set forth, And put forward requirements on speeding up the construction of a trademark examination and coordination center, optimizing the trademark examination process, and promoting the application of electronic registration of trademark registration.
Trademark registration time shortened
The full text of the《Opinions》consists of seven parts and proposes 20 specific measures for deepening the reform from the aspects of reforming institutional mechanisms, improving the efficiency of examination, strengthening technical support, promoting law revision, and strengthening publicity and guidance. The specific measures for deepening the reform are set forth explicitly in the Opinions, which explicitly propose further shortening the business cycle of trademark examination, by the end of 2018,
(1) Trademark registration application acceptance notice release time is shortened to 1 month,
(2) The period of trademark registration review was shortened to 6 months,
(3) Trademark transfer review cycle is shortened to 4 months,
(4) Trademark changes, renewal review cycle is shortened to 2 months,
(5) the trademark search blind period compressed to 2 months.
The《Opinions》focus on improving the efficiency of trademark examination and raising the level of intelligence on trademark examination and further put forward the following suggestions:
(1) Objectives: In the first half of 2018, electronic notification of acceptance of trademark registration application will be printed on the Internet.
(2) Integration: To streamline the existing more than 400 kinds of trademarks and style books, and promote the progress of trademark services issued by paper mail into electronic payment;
(3) Guide: The parties through the online application for trademark change, transfer, renewal, enhance the proportion of online applications;
(4) Acceleration: The construction of trademark electronic service and electronic registration card system will be completed, and the full electronic system construction of trademark public service will be completed in 2019;
(5) Optimization: Continue to improve the trademark registration and management automation system, improve the stability and speed of the review system, establish a database of trademark cases and aids for reviewing intelligence, and explore the intelligent search technology of graphic trademarks.
The relevant official of China's Trademark Office said: 《Opinions》will be put in practice and the trademark registration facilitation reform will continue to be deepened. With the implementation of the trademark brand strategy as the main line, efforts will be made to increase the protection of trademark exclusive rights and to further consolidate the creation, protection, the basis of trademark registration, the Chinese brand to continue to move toward internationalization.