The partners of Portal International IPR Group (hereinafter referred to as PIIP Group) are well versed with industrial chain and industrial development trend. They are well aware of the difficulties and situations of many domestic enterprises in the process of industrial development, so they founded the "Taiwan Power Technology Industry Alliance (hereinafter referred to as the "the TPTIA").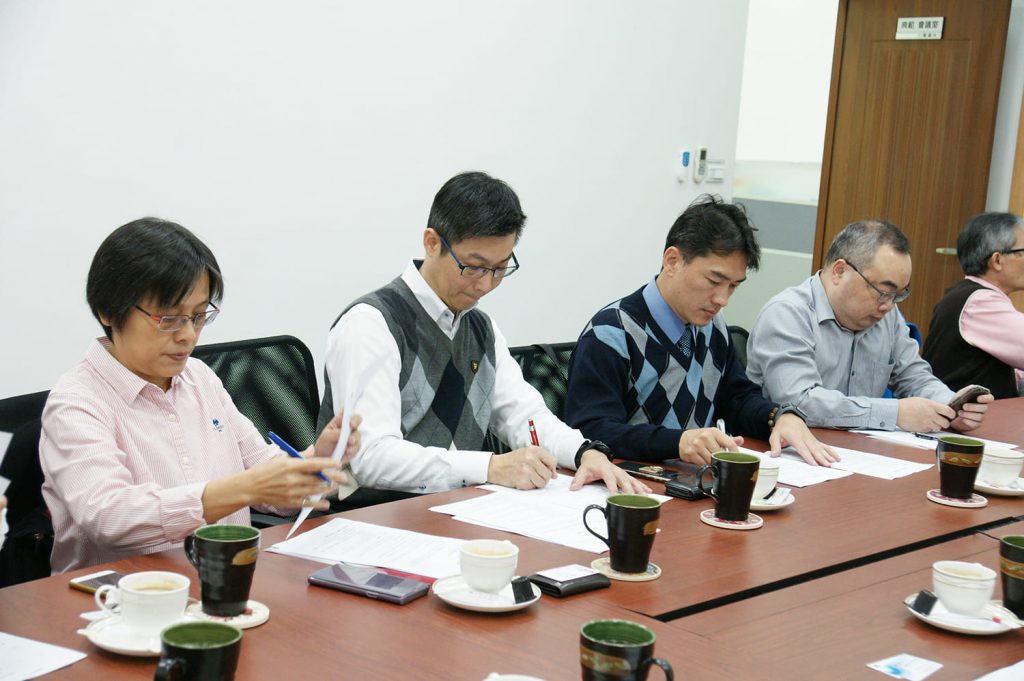 Led by Global Tengwei International Co., Ltd., the domestic electric power industry and some specialist, which including NewVastek Co., Ltd., and Yaqui Technology Co., Ltd., and Dr. Hsi-Lung Tsou, and the experts, Hung-Fu Chen and Guo-Yang Liu, and Mr. Daniel Y.C. Lee, the CEO and patent attorney of our PIIP Group, they co-signed the "Taiwan Power Technology Industry Alliance Strategic Cooperation Agreement". We build up the small and medium enterprises of electric power industry to participate in and to promote domestic and international cooperation affairs with new combination and new cooperation mode of strategic alliance.
The purpose of establish the TPTIA is to combine the advantages of the domestic electric power industry and to enhance the competitiveness of the TPTIA members. Besides, PIIP Group provides various integration service platforms and conference venues, and participates in tracking of the cases regularly. PIIP Group is also responsible for the implementation of planning cases and industrial information services. Therefore, PIIP Group plays the role of an integrated media platform and case management in the TPTIA.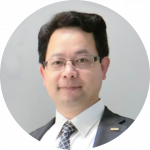 Mr. Joe Huang, the Chief Operating Officer of PIIP Group, said that at the beginning of the establishment of the TPTIA, which can be integrated with a number of domestic leading electric power industry operators, industry expertise and scholars to participate jointly. It can be called as a new mode of cooperation between domestic industry operators. The sparrow may be small but all its vital organs are there. And it is highly competitive internationally.
After the establishment of the TPTIA, the relevant operations of the "system integration platform" will be given high priority at the initial stage. It is expected to establish a systematization operation mode to integrate the technology of the upstream, midstream and downstream electric power industry for modular packaging. Members of the TPTIA also have close capital, technical and business cooperation with each other. In the future, they will plan plans to strive for domestic and international cooperation in the name of the TPTIA. Therefore, Mr. Joe Huang pointed out that the advantages of joining the TPTIA which can get the support of capital, channels, technology, Intellectual property (IP) and other important resources. And he also welcomes the industry, experts and scholars with unique or leading technology to join the TPTIA and work together with like-minded allies to open up a new history and create a new prosperity for the domestic electric power industry.
Other industries experts and scholars are also welcome to contact us and to jointly create industry alliances for various industries with PIIP Group.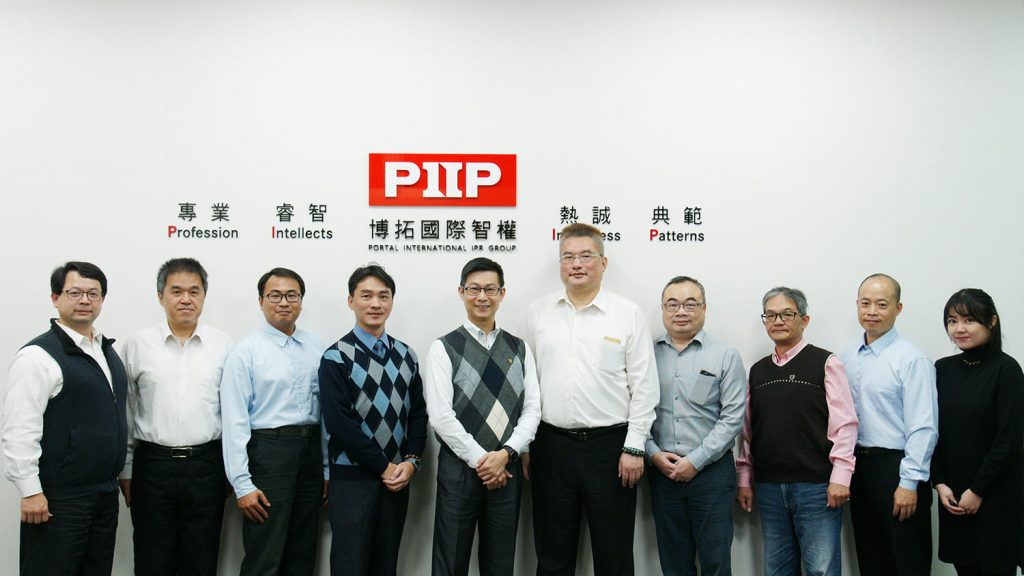 Contact person: Mr. Joe Huang (Chief Operating Officer)
Contact Number: 0930-065323